One of the earliest "crypto" plays offering the protection of the publicly regulated stock market was Overstock.com…
We managed to convince them to open up and tell us everything about what they did… what they're doing…
And the MASSIVE windfalls the future holds for blockchain investors.
Check it out here: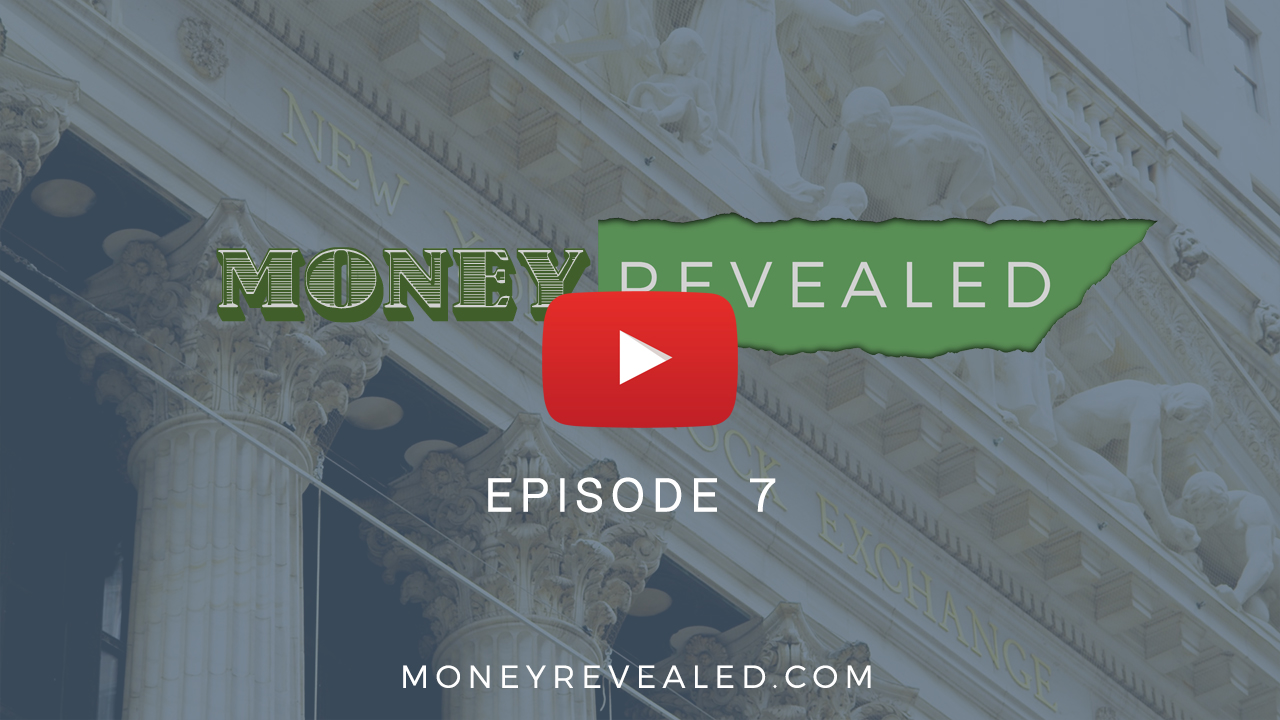 This. Will. Blow. Your. Mind.
Patrick Byrne, Ali El Husseini & Jonathan Johnson share…
What is the future of "crypto"—how the blockchain is changing everything about modern economies
How the blockchain is creating better infrastructures for third world countries than what's available anywhere else
The 3 places Patrick is looking to disrupt via the blockchain… and how this is going to unlock "tens of trillions of dollars of capital"
What is the blockchain? When you understand how this works, you'll understand why it's game over… this is unstoppable
How governments across the world—from first to third world economies—are all working towards this innovation
This is more disruptive than the internet… What sectors should investors keep their eyes on over the next 10 to 15 years?
You need to watch this—it changes everything.
And if your head isn't spinning with the realization of what the future holds, check out the bonus interview with Jordan Abdalla who shares…
In-the-trenches intel on blockchain development from a prodigy
Six boxes to check before you invest a penny into crypto
Why government and big banking—who once resisted the blockchain—are now embracing it and leading the charge
I cannot overstate the importance of understanding this.
It's been the wild west, but like the internet—this force is too powerful to be stopped.
Check it out and leave a comment below the episode.
Thank you for making the world-premiere of Money Revealed so rewarding… And for making it produce a massive impact on hundreds of thousands of lives.
As you know—viewing the entire series is free for the world premiere.
As our way of saying thanks, we put together a very special offer for you when you choose to invest in owning the series…
Just keep in mind—the 50% discount and the free bonus package (worth $2,371) are only available for the series premiere.
After that, this special world-premiere offer is gone.
Check it out by scrolling down and clicking the Watch On-Demand button on the episode page.