U.S. President Donald Trump on Thursday said he's "not a fan" of cryptocurrencies, and suggested that Facebook may need a banking charter if the company wants to launch the digital token Libra.
In a series of Twitter posts, Trump said cryptocurrencies are not money and "Unregulated Crypto Assets can facilitate unlawful behavior, including drug trade and other illegal activity."
"If Facebook and other companies want to become a bank, they must seek a new Banking Charter and become subject to all Banking Regulations," said the president.
Trump is not the only one who has criticized Facebook's plan to introduce Libra. Federal Reserve Chair Jerome Powell, French Finance Minister Bruno Le Maire and Bank of England Governor Mark Carney are among government leaders and central bank chiefs who have spoken up against Libra.
---
— RECOMMENDED —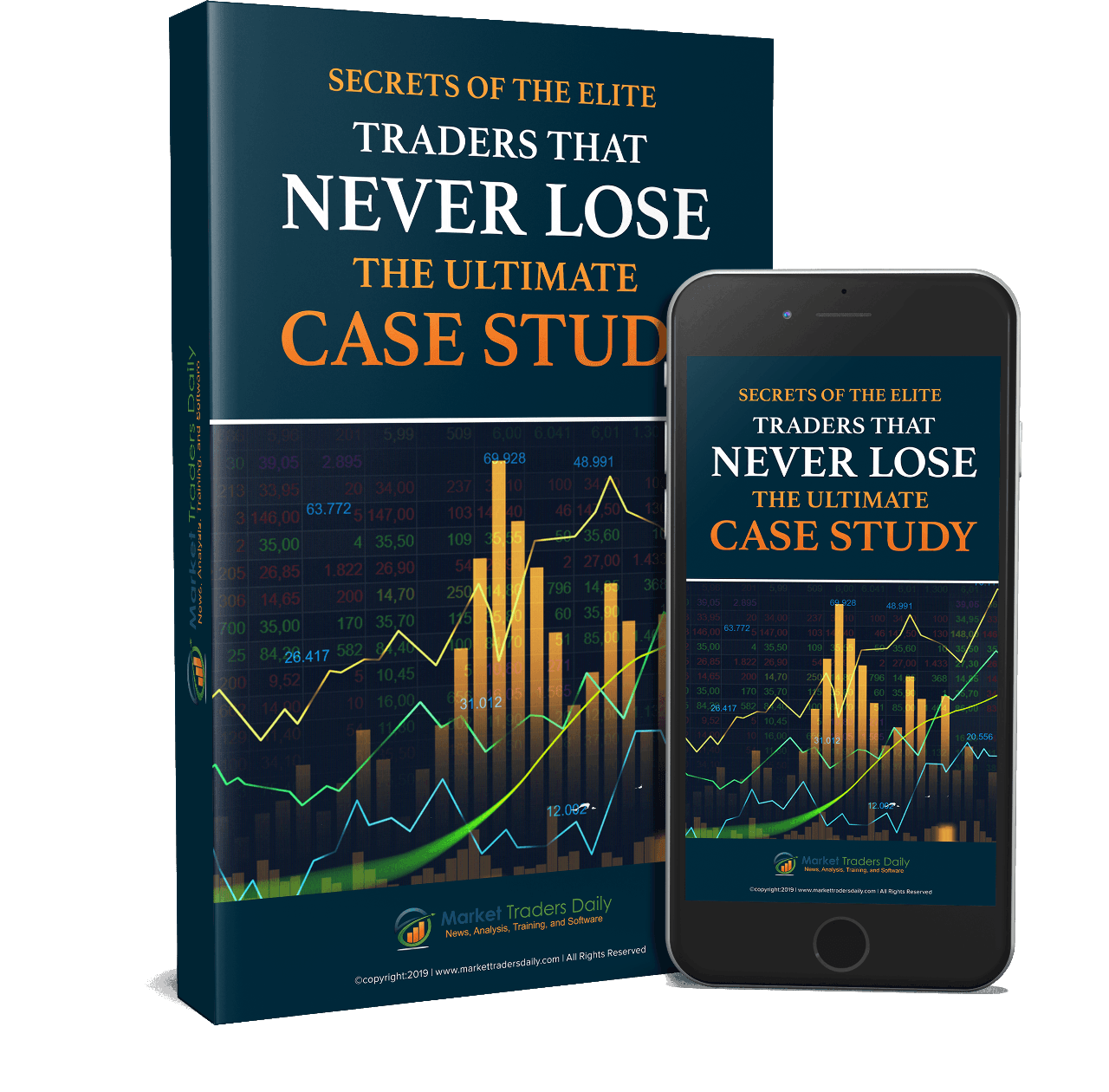 Traders that never lose [DOWNLOAD]
Traders that never lose? Its not a fairytale…
In fact, our team recently discovered a new case study…
"Secrets Of The Elite – Traders That Never Lose"
…that explores the exact method these perfect track record traders are using to get it done. Check it out here.
---
Facebook declined to comment on Trump's twitter posts.
Trump echoed many critics of cryptocurrencies, questioning how bitcoin is valued and highlighting its price volatility. Many argue that those attributes count against the wider adoption of digital currencies.
Cryptocurrencies "are not money, and whose value is highly volatile and based on thin air," said Trump.
In the last 24 hours alone, the price of bitcoin against the dollar saw movements that would spark worries if they were seen in any major national currency: It touched a high of $12,033.74 and a low of $11,142.79, according to industry data site CoinDesk.
The president said the "dependable and reliable" U.S. dollar should be the "only one real currency in the USA."
"It is by far the most dominant currency anywhere in the World, and it will always stay that way. It is called the United States Dollar!" said Trump.
Despite Trump's criticisms, the price of bitcoin did not appear to move much immediately following his posts, according to CoinDesk data.
Source: cnbc.com | Original Link