The OCC ruling has given the traditional financial system the green light to come into crypto. And it means every U.S. bank can safely get into crypto without fear of regulatory blowback.
By Teeka Tiwari, editor, Palm Beach Daily
Two decades ago… an obscure act ignited one of the greatest merger waves in the history of the banking industry.
On November 4, 1999, the Gramm-Leach-Bliley Act passed, repealing part of the Glass-Steagall Act.
The Glass-Steagall Act of 1933 was an emergency measure to prevent bank failure during the Great Depression.
It separated Main Street banking services like home loans and checking accounts… from riskier investment banking business like securities trading and services.
Upon Glass-Steagall's repeal, banks went on a merger boom. All of a sudden, traditional banking giants could leap into the highly lucrative investment banking field.
They realized if they could get scale in the traditional banking area, they'd have access to cheap capital they could put to work in the investment banking business.
---
— RECOMMENDED —
NEW TECH TO CREATE 818,000 NEW AMERICAN MILLIONAIRES
One alarming new tech will bring about the biggest wealth shift in U.S. history.
Millionaire investing guru urges retirees NOT to be left behind…
---
Big banks scooped up regional banks… Regional banks picked up community banks… And some big banks even grabbed financial firms like brokerages and insurers to add new products and services.
From 2000–2002, we saw a total of 1,467 banking deals.
Takeover premiums surged. The average premium on a bank acquisition was 45% – almost double what it was in prior years.
Hundreds of deals closed at 50%-plus premiums. And dozens more closed at 100%-plus premiums.
Why am I talking to you about this today?
Buffett Dumps $800M Of Apple, Buys This Instead!
It all has to do with a little-talked-about rule change that could spark a brand-new wave of merger mania.
But unlike the repeal of Glass-Steagall, which touched just about every bank, this rule change will directly impact just a small subsector of banks.
Crypto Mania Is Coming to Banking
As crypto assets have grown in popularity, a glaring problem has emerged… the lack of banking services.
Both large and small crypto businesses have had a tough time securing banking services.
This is an even more acute problem now because the World Economic Forum projects blockchain technology will grow 295,762% by 2027.
As you can see, this is clearly a massive opportunity for banks. But the big banks have been terrified of offering banking services for blockchain projects out of fear of running afoul of regulators.
Without an approved framework to work within… most banks have shunned the industry.
---
— RECOMMENDED —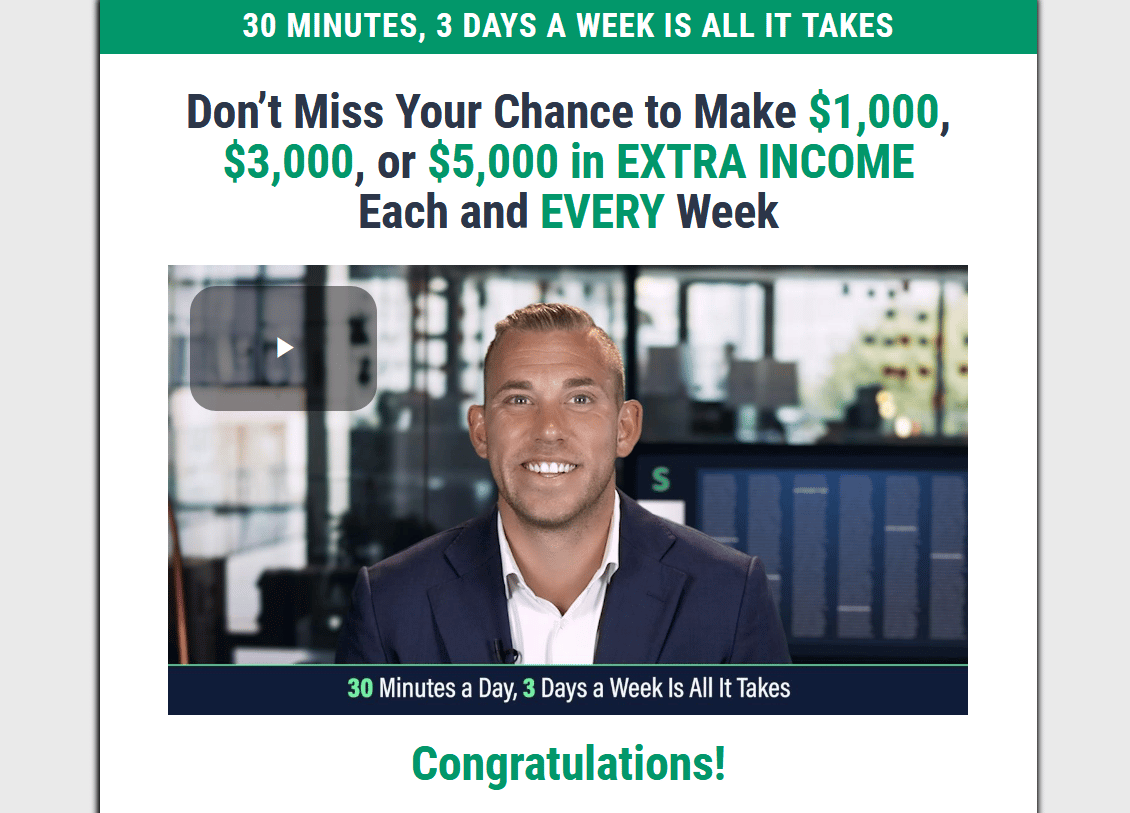 Want the chance to put $2,500, $5,000, $10,000, or more in your pocket every Thursday?
---
But that hasn't stopped a handful of smaller banks from venturing into the blockchain space. That's incredibly important to you, because a recent ruling has finally opened a pathway for banks to officially work with crypto assets and blockchain companies.
On July 22, the Office of the Comptroller of the Currency (OCC) issued guidance that banks can store and work with cryptocurrency.
If you haven't heard of the OCC, it regulates all U.S. banks. It's one of the most powerful federal agencies in the country.
Here's the key passage from its landmark guidance:
We conclude a national bank may provide… cryptocurrency custody services on behalf of customers, including by holding the unique cryptographic keys associated with cryptocurrency.
This is incredibly bullish news for blockchain…
This crypto technology could revolutionize nearly every industry – and change your life forever.
The OCC ruling has given the traditional financial system the green light to come into crypto. And it means every U.S. bank can safely get into crypto without fear of regulatory blowback.
This move will rapidly accelerate adoption of blockchain technology and crypto assets.
For the first time, banks now have specific rules allowing them to work directly with blockchain assets and the companies that issue and work with them.
And we're seeing that happen already…
Just last week, Wyoming granted crypto exchange Kraken a state banking charter. It's the first crypto firm to become a U.S. bank.
The bank is called Kraken Financial. And according to its CEO, as a state-chartered bank, Kraken Financial now has a regulatory passport into other states…
That means it can operate in other jurisdictions without having to deal with a patchwork of state regulations.
I've been predicting that we'd see banks open in the crypto space because they'll offer a new lucrative source of revenue.
And that's the reason Kraken got into this space. Its CEO says crypto banking will be a major driver of revenue from new fees and services. So I wouldn't be surprised if a large global bank swoops in and buys up Kraken Financial.
---
— RECOMMENDED —
WARNING!!!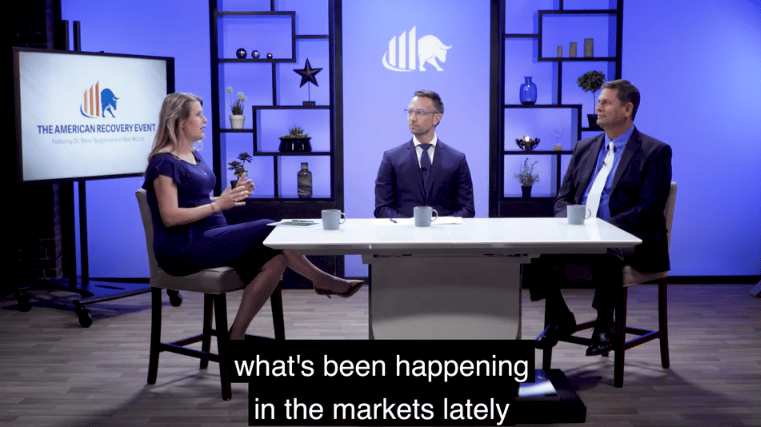 Here's how to prepare for the biggest stock market event of the decade.
Including the name and ticker of the best-performing stock of 2020.
---
Ready for Prime Time
Let me put this opportunity in perspective for you…
Right now, an estimated 35–50 million Americans own crypto. That's 10–15% of the U.S. population.
The U.S. banking system touches the lives of over 300 million Americans. And it holds north of $20 trillion in assets.
As more people, businesses, and institutions warm up to crypto… we'll see billions – even trillions – of dollars flow into blockchain and crypto companies.
Don't you think the banks would want a piece of that pie?
The short answer is yes. Fees are the lifeblood of banking. It's estimated that financial firms rake in about $439 billion per year from fund management fees alone.
This is Wall Street's gravy train. But this gravy train is drying up…
Over the last decade, Wall Street profits from managed funds and security products have decreased by about 24%.
So they'll soon turn to crypto financial products as a new revenue source. And the OCC just gave them the green light to do so.
Banks are licking their chops…
As a brand-new asset class, they can charge above-average fees on any crypto-related business they undertake. It's the same reason Kraken launched Kraken Financial.
Eventually, we'll see a wave of traditional financial firms buy up these smaller crypto banks. And that's bullish for the entire crypto ecosystem.
Friends, if there was ever a time to get into the crypto space, it's now. The OCC's regulatory guidance… and Kraken's leap into banking services… proves crypto is ready for the prime time.
If you don't already, you should absolutely own some bitcoin.
It will be the reserve currency of the entire crypto banking space. And its current price will look like peanuts once crypto banking explodes.
---
— RECOMMENDED —
The Best (and Worst) Stocks in America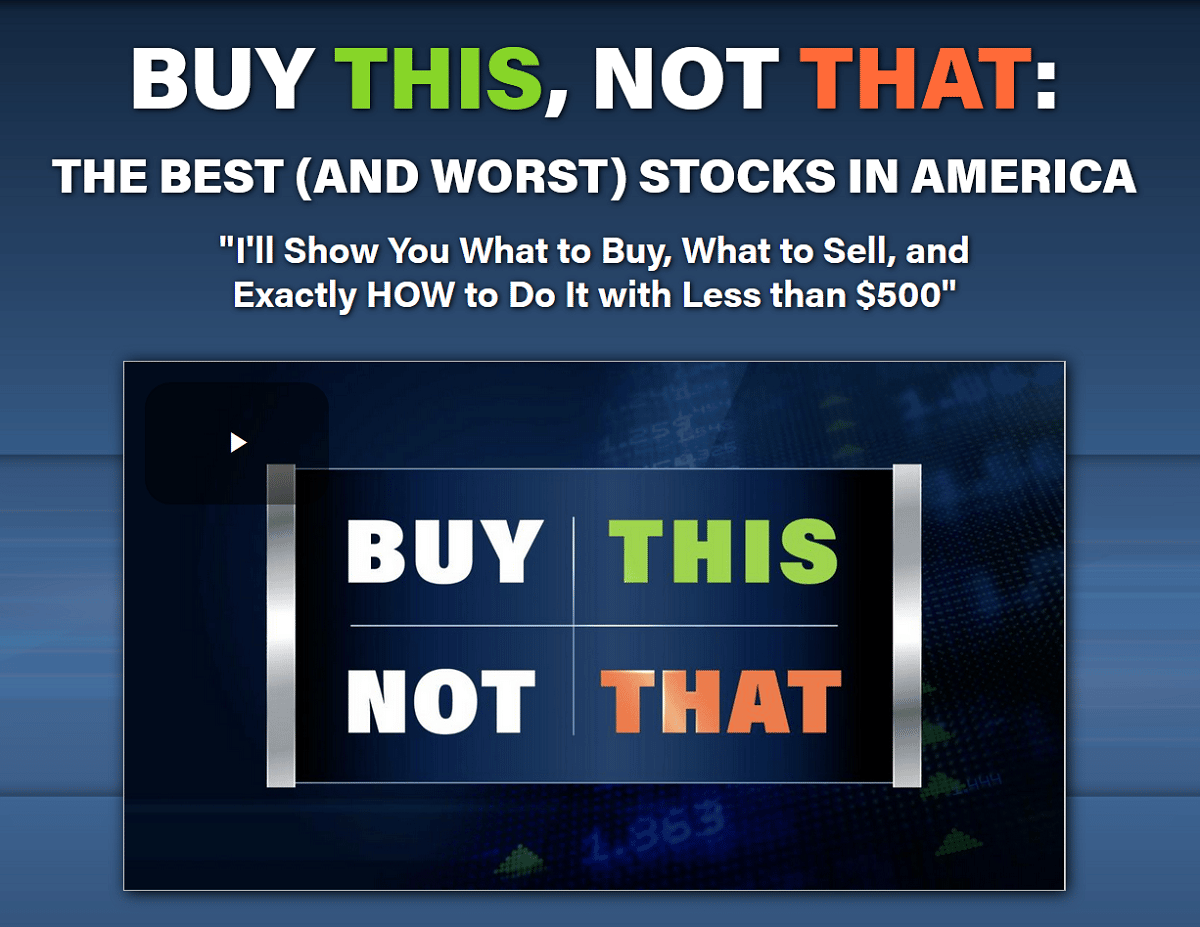 "I'll Show You What to Buy, What to Sell, and Exactly HOW to Do It with Less than $500"
---
As I mentioned above, we'll see bitcoin – and crypto – adoption skyrocket over the coming months as crypto banking takes off. And I believe it'll spark a once-in-a-lifetime opportunity…
But starting with its underlying blockchain technology, I believe we're about to see the biggest wealth and power shift in U.S. history.
Those who take the right steps now could fantastically grow their wealth… Those who don't will be left behind.
I put together this new presentation to explain all the details…